Vehicle vinyl wrap pricing calculator
Posted by CARLIKEVINYL on
What will a vehicle vinyl wrap pricing?
If you hire a professional wrapper to wrap the car, the cost can be from $2,000 to $8,000 depending on the value of your car. Usually, the car vinyl wrap price is based on the vinyl film quality and the wrapper skill, of course it is also related to the value of your car. The vinyl film can be protect your car paint very well, which makes the expense worthwhile.

Price for vinyl wrap on BMW US$3000-5000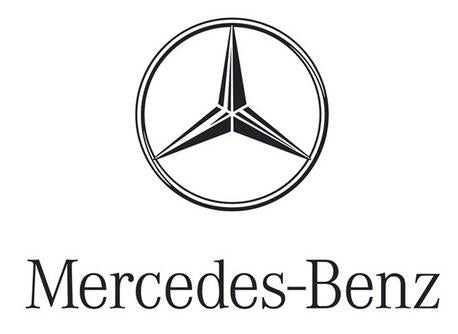 Price for vinyl wrap on Mercedes-benz US$3000-5000

Price for vinyl wrap on Volkswagen US$2500-5000

Price for vinyl wrap on Nissan US$2500-5000
We supply the same high-quality vinyl film that you would expect to find at a professional fitter, but with a marked difference in price. A DIY job will certainly save you thousands of dollars, with CARLIKE products available on sale at affordable prices. We also include a handy size guideso you can be sure to get the correct size and quantity of vinyl film to match your car model. Visit our website to choose your vinyl wrap style - chrome, matte, gloss, metallic, holographic, chameleon, carbon fiber, and more car wrap vinyls - as well as your color scheme. It's time to begin the journey to give your car the ultimate personalization upgrade.
---
Share this post
---
---
---
0 comment