Why do cars need to vinyl wrap?
Posted by CARLIKEVINYL on
The real reason:Why do cars need to vinyl wrap
I believe you will always see all kinds of cars with bright colors and bright curves galloping, becoming beautiful landscapes, attracting the attention of countless people. Nowadays, people are no longer satisfied with the color of the car, but the cost is too high to change the car constantly, and the emergence of car wrap vinyl easily solves this problem. So why do you want to give vinyl wrap to your car? I believe the following reasons must have what you want.  
The reasons for applying the car vinyl wrap are as follows:
  1. Want to change the color of the car body, but don't want to ruin the original paint. Because the original paint is sprayed through strict procedures and special construction conditions, and the paint after spraying is "refinish paint", which is not suitable for full-car application, physical protection, and it can be restored by tearing off the film when not needed.
  2. If you spray paint, you need to disassemble many parts. I'm afraid that it will be broken or the installation will have loose abnormal noise. If you don't remove it, the paint will probably be sprayed on the surface, or the inner parts will not be sprayed. The effect is the same as that of the original naked car. At the time of the two concepts, the car wrap vinyl insurance is still attached, and there will be no large number of disassembly parts.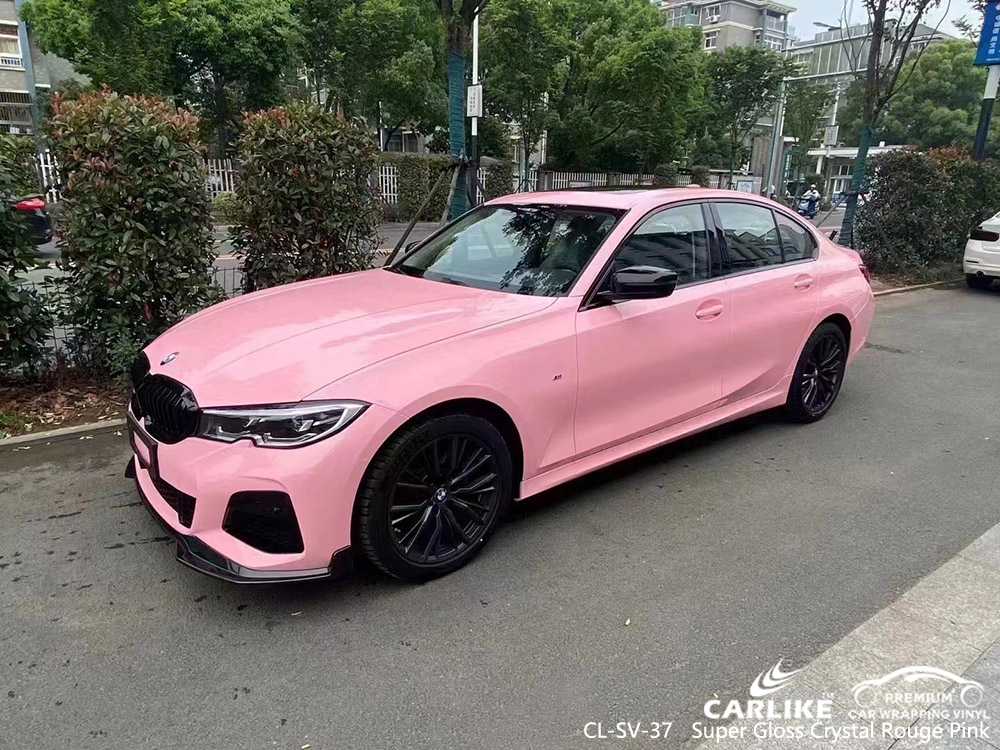 3. Before painting, the original paint should be worn off. When selling the car in the future, people will think that there has been a serious accident and will depreciate a lot. There is no original paint that is wear-resistant and durable.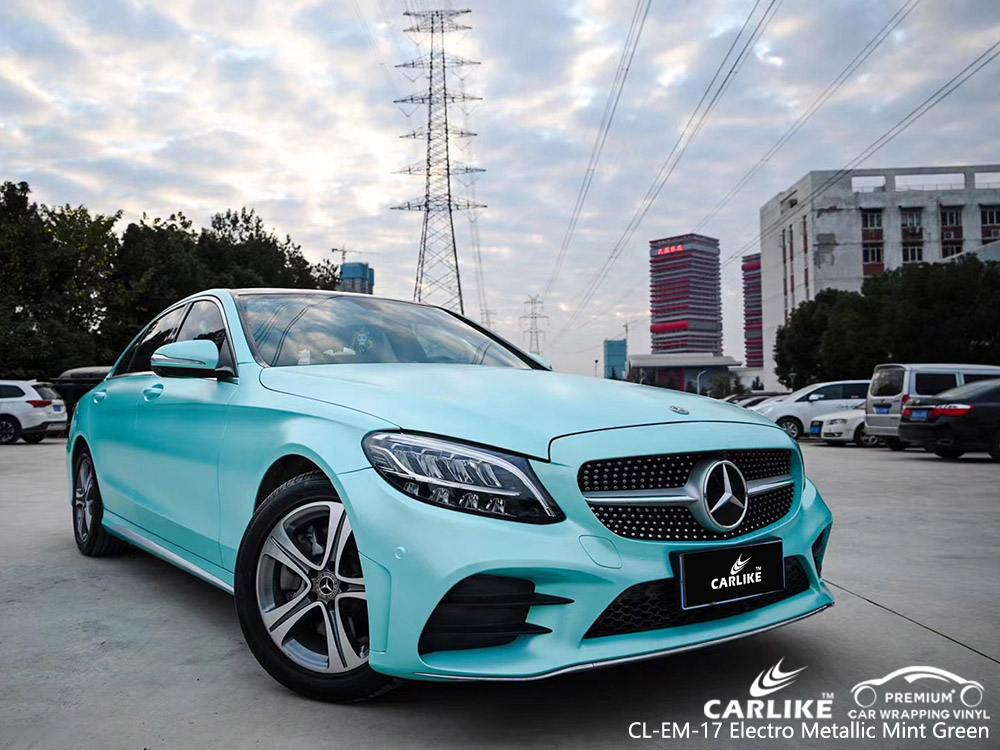 4. Some auto repair shops are dishonest and use low-grade paint to pretend to be good paint to spray customers. After a period of time, it is easy to peel, peel off, and fade. It is not as saturated as car wrap vinyl, and achieves perfect results according to color requirements.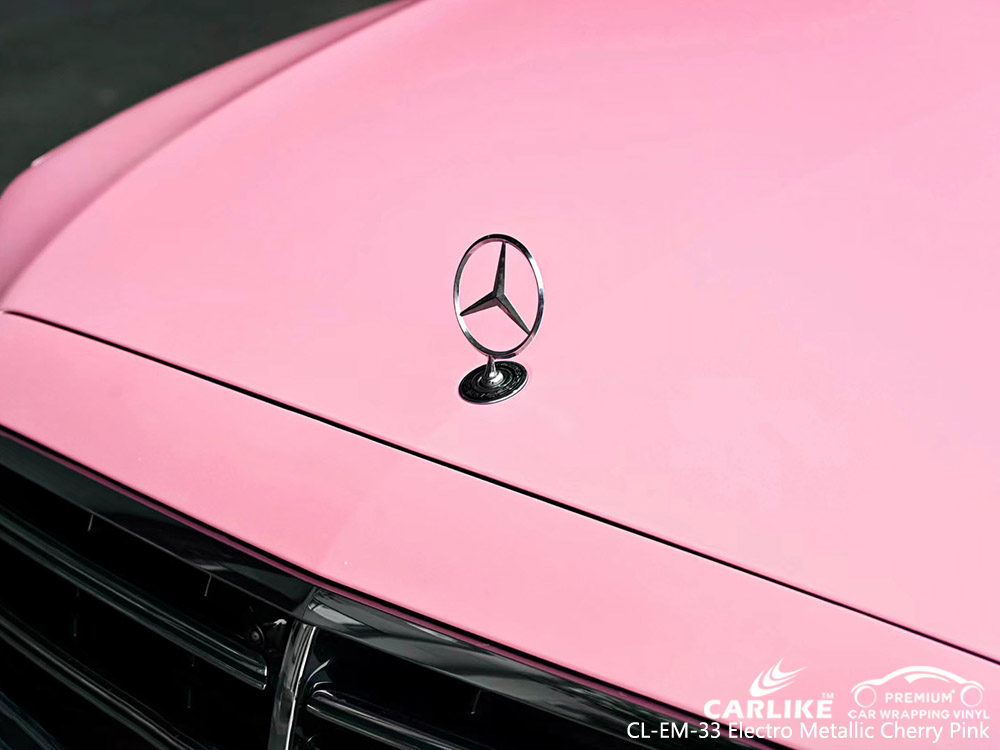 5. After the painted vehicle has an accident (collision), the accident (damage) part will be repainted, which will cause color difference; for the installed car wrap vinyl vehicle, the accident (damage) part will be reapplied and there will be no color difference.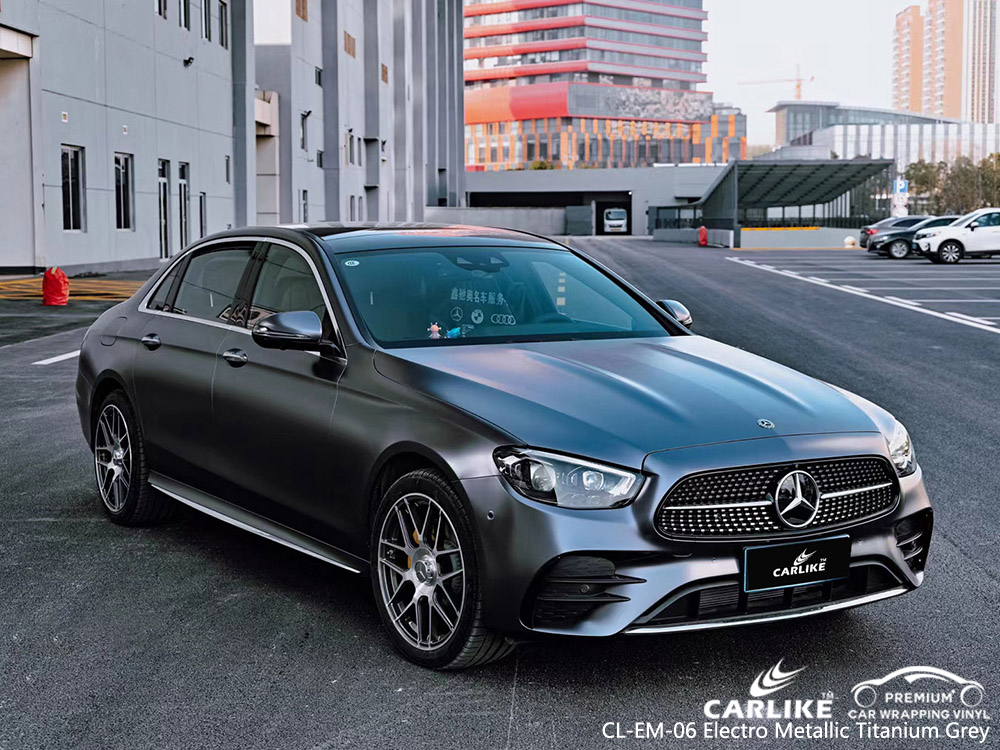 6. If I want to change the color in three or four years, it is better to choose car vinyl wrap than spray paint. Because spray paint is more suitable for partial repair, whole car body wrap color change requires higher craftsmanship and qualified vinyl wrap material.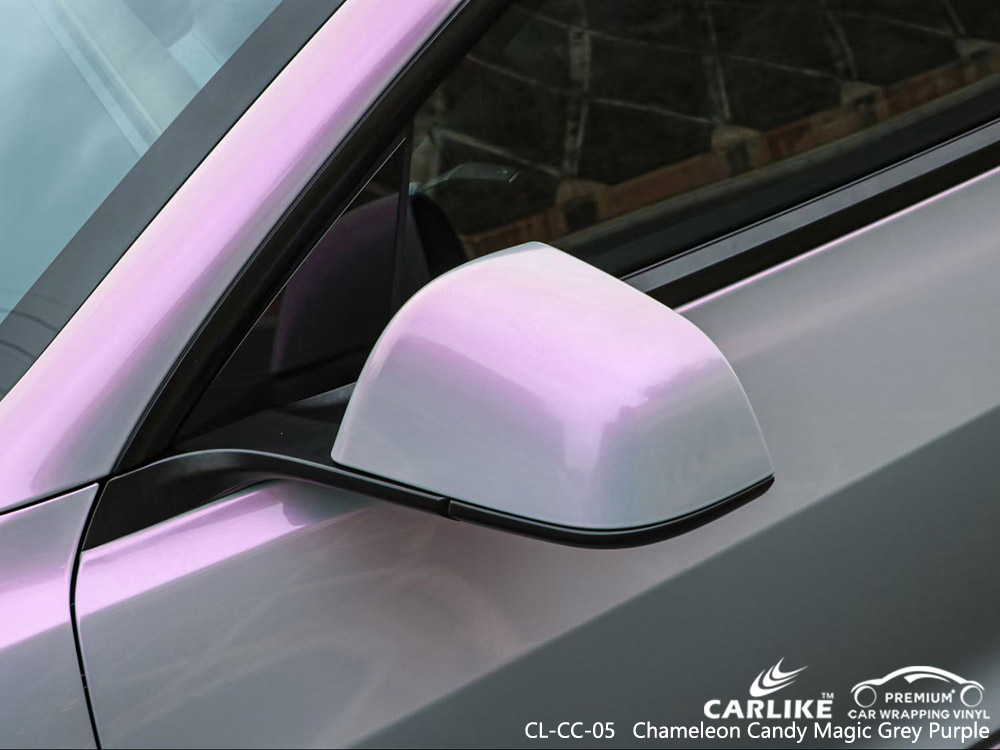 7. If you want to change the car body to matte, chameleon, chrome, holographic or other effects, car vinyl wrap is more secure and more effective than spray paint.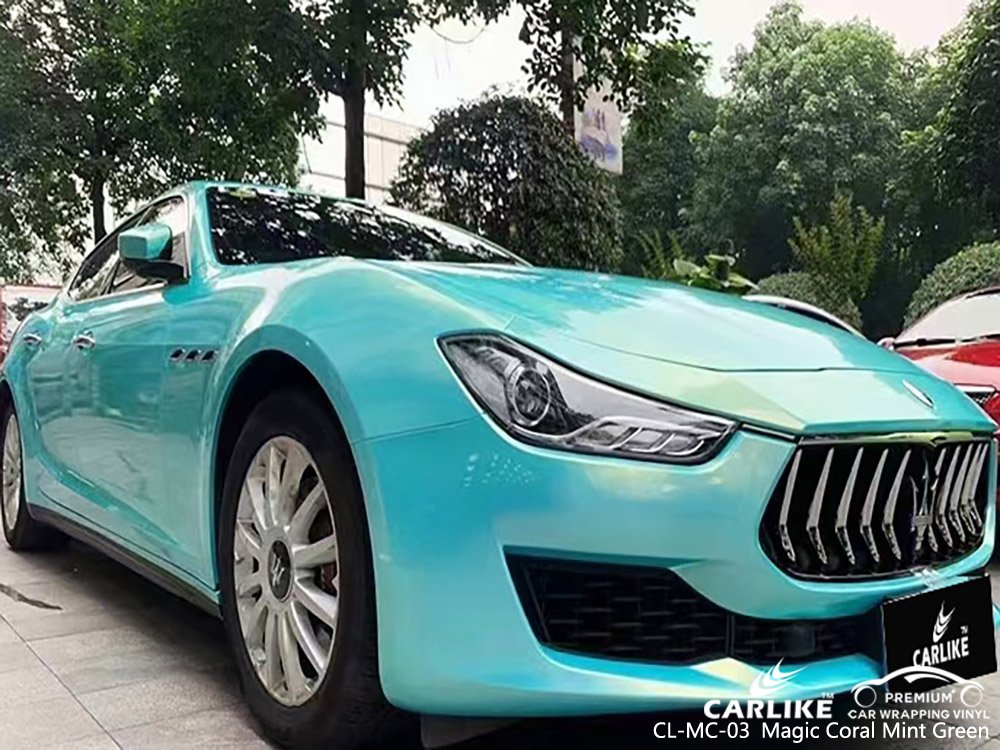 8. As long as the paint is not sprayed by the original factory, it will generally not go through a strict high-temperature baking process. After a period of time, the texture will quickly fade away, and local aging, shedding, wind erosion, cracks, and shell jumping will occur. Car wrap vinyl can avoid these problems in the future.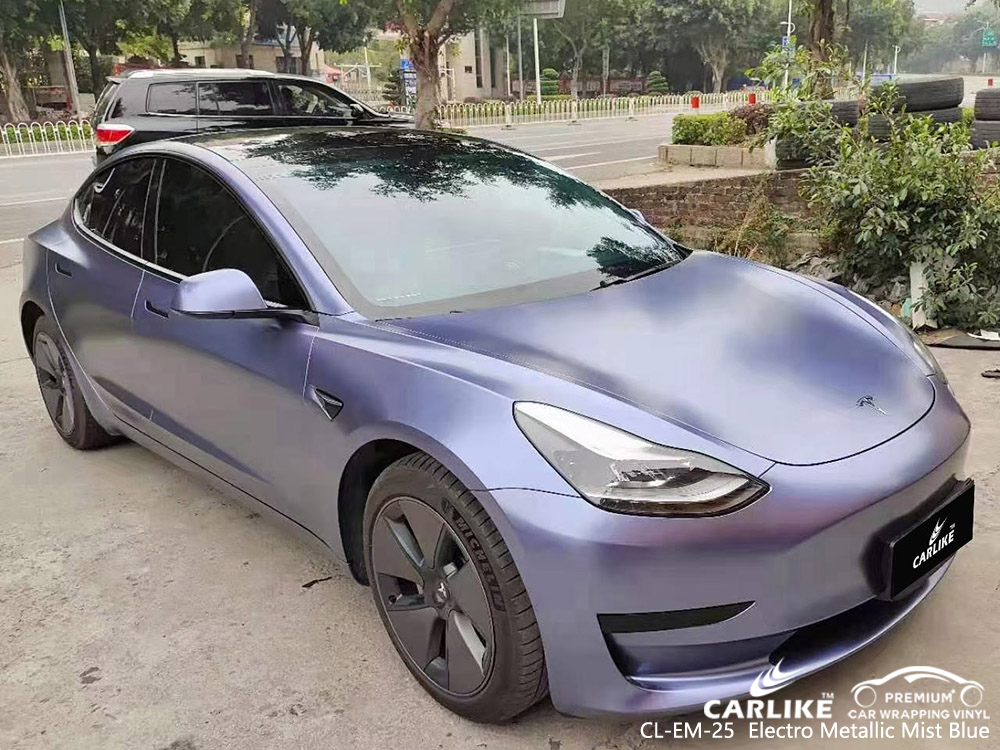 9. The construction time of the whole car body vinyl wrap is short, it can be completed in 1-2 days, while the whole car body paint needs 3-7 days.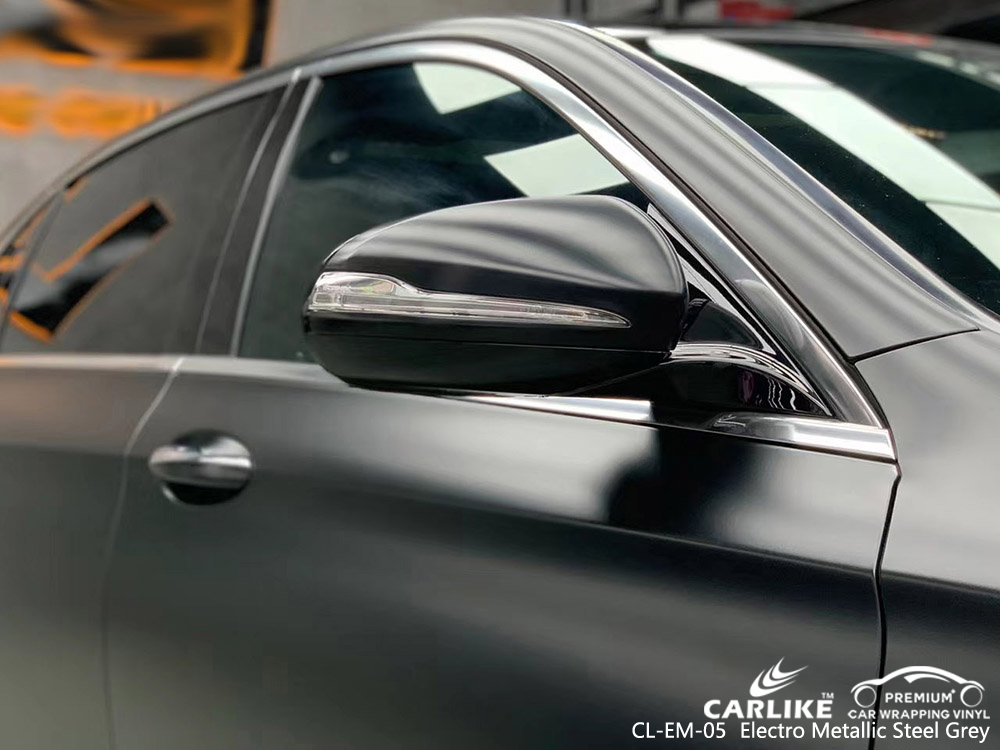 10. Car vinyl wrap is a completely environmentally friendly construction, and painting will cause environmental pollution. After painting, if you are not satisfied with the actual effect, it will not be restored. Car vinly wrap is different, you can remove the car vinyl at any time to restore the car.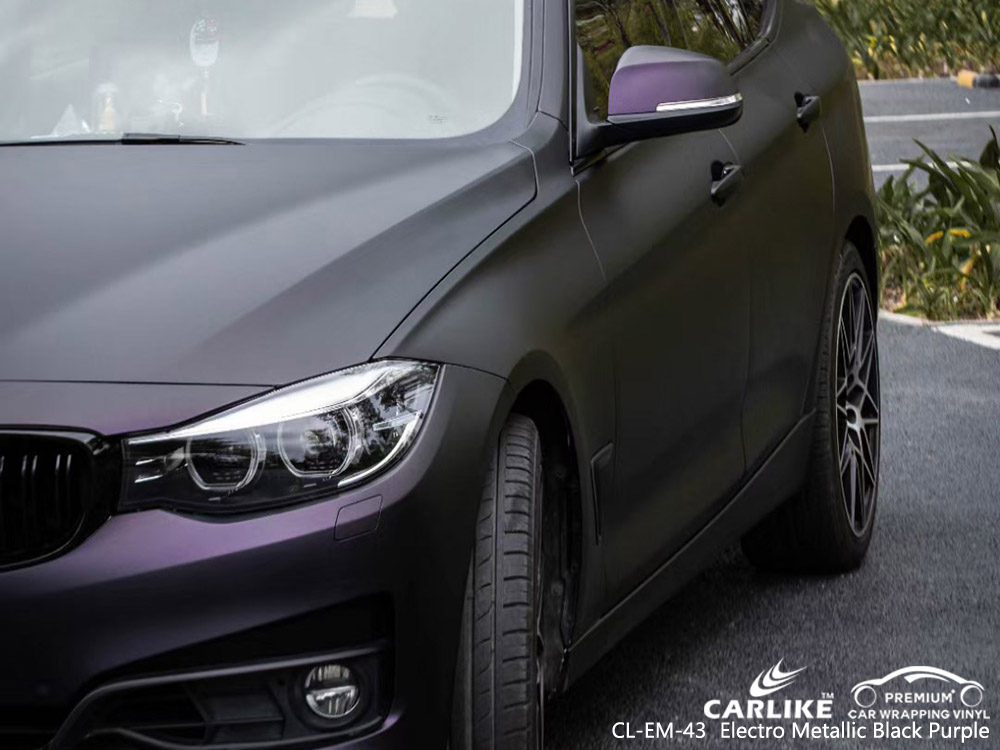 ---
Share this post
---
---